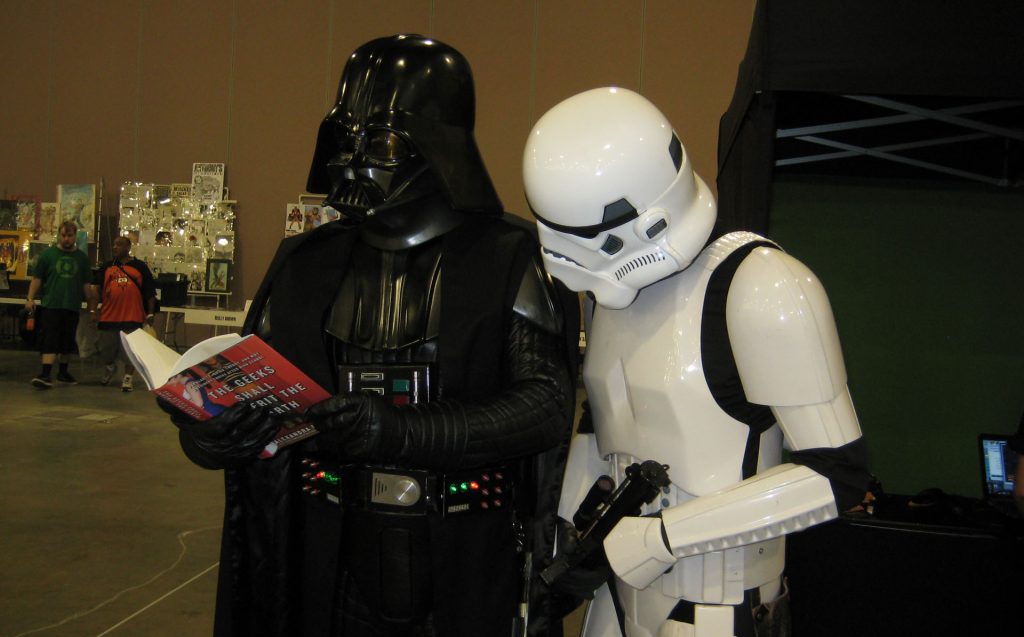 NEW 2015 version contains additional material, character updates and character interviews.
The fast-paced, behind-the-scenes blockbuster New York Times bestseller that blows the lid off the intriguing world of mainstream sorority life
In Pledged, Alexandra Robbins introduces us to Vicki, Sabrina, Caitlin, and Amy, sorority sisters who could each be the girl next door. As Robbins joins in their sorority life — from their giddy highs to their abysmal lows — she conveys the perspective of a sorority girl with the eyes of an outsider. The result is an extraordinarily compelling narrative that reads like a bestselling novel.
With fly-on-the-wall voyeurism and remarkable insight, Pledged manages to both expose the dark side of sorority life and endear its participants to us.
For her exposé, Robbins went undercover as a college student, after being told that Greek organizations don't talk to the press. The narrative, which follows these girls through pledge hazing, hook-ups, sister drama, and date rape, is better than reality TV – it's riveting.
Robbins's book, both fascinating and eye opening, tells us a great deal about well-to-do young women in America and about the pressures on them…. Robbins writes with empathy and affection for her college-age subjects…. Pledged is still a powerful warning and an astonishing slice of American life.
Robbins' account of life inside the sorority house… makes for fascinating reading… Where the author really scores is in her analysis of why otherwise intelligent and sensitive women would sacrifice their independence, and often self-respect, for the sake of an artificially engineered secret society.
Robbins grapples with a terrific amount of research on Greek life, and the book that results is fascinating and, in the end, highly alarming. Pledged is amazing in the same way that reality TV is amazing: It's the car crash you can't take your eyes off of…. Every parent of a college-bound daughter should read this book. And Alexandra Robbins: You go girl.
An often humorous snapshot of today's college youth, from their highly personal and expressive Instant Messaging "away messages" ("When's it my turn to be the priority? Could ya throw me a frickin' bone please?") to their alcohol-fueled attempts at seductive, girl-on-girl dancing (the "booty train" comes to mind). "Pledged" is also a look at that moment in young people's lives when they're deciding what sort of person they want to be, away from home and on their own.