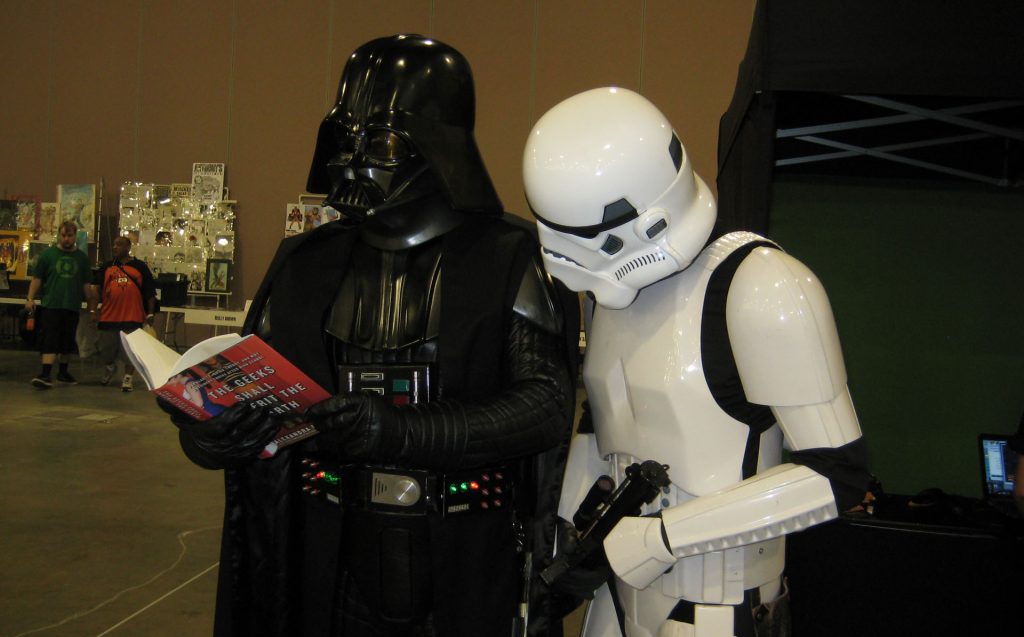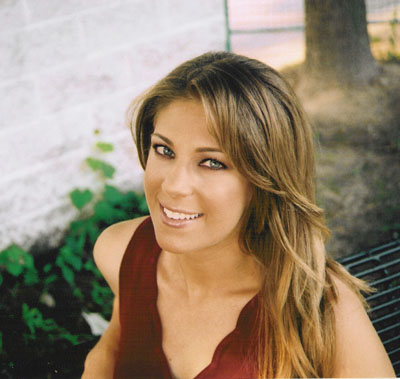 Alexandra Robbins, the author of five New York Times bestselling books, is an investigative reporter and a recipient of the prestigious John Bartlow Martin Award for Public Interest Magazine Journalism, given by the Medill School of Journalism. In 2022, she also was honored for "Distinguished Service to Public Education."
Alexandra's books include The Overachievers, a New York Times Editors' Choice and People magazine Critics' Choice; the New York Times bestseller The Nurses: A Year of Secrets, Drama, and Miracles with the Heroes of the Hospital; and The Geeks Shall Inherit the Earth, which was voted Best Nonfiction Book of the Year in the Goodreads Choice Awards, the only people's choice awards for books. The Geeks also won a Books for a Better Life Award.
Alexandra's latest book, The Teachers: A Year Inside America's Most Vulnerable, Important Profession, is described as "A remarkable piece of storytelling … with extraordinary reporting."
Once hailed by the press as "One of, if not the most, widely read journalists under age 35" and "an excellent stylist and a first-rate mind," Alexandra has written for several publications, including The New York Times, The New Yorker, The Wall Street Journal, Vanity Fair, The Washington Post, Forbes, and The Atlantic. She has appeared on national television on shows such as 60 Minutes, The Today Show, CBS Mornings, Oprah, The View, and The Colbert Report and has appeared as an on-air expert on hundreds of other shows on dozens of networks.
Alexandra is also an in-demand public speaker, particularly in education, healthcare, and young adult communities. She is a past recipient of the Heartsongs Award for "Contributions to the mental health of children and young adults." She is also the winner of the Best Single Article of the Year award (Media Industry News); an Exceptional Merit in Media Award (National Women's Political Caucus); the Donald Robinson Memorial Award for Investigative Journalism; the June Roth Award for Medical Journalism; the Robert D.G. Lewis Watchdog Award (the Society of Professional Journalists Washington, D.C. Chapter's highest journalistic award); and a finalist for the Gerald Loeb Awards for Distinguished Business and Financial Journalism.
An ardent public speaker, Alexandra is available to speak about subjects relating to any of her books. To schedule a talk, contact her here.